Would you like to save on processing fees while using a payment gateway or POS?
Feel free to check how much you could save with us:
To clients as you
we save every year
0

EUR.

We reduce unnecessarily high monthly payment gateway and terminal fees Check my savings again.
What we do
Our mission is to help you choose the right payment solution for your business. InspiPay experts are ready to prepare a tailor-made offer
Payment Gateways
Provides us with enough tools help you grow your business and give you the best technological solution.
E-shop
Having many years of experience in the field of e-commerce provide us enough tools to help you grow your business using the best payment solutions possible.

Our partners
We team up with the strongest players. Thanks to their perfect service and stable support we are able to bring you functional and affordable solutions.













Still need help? Just contact us: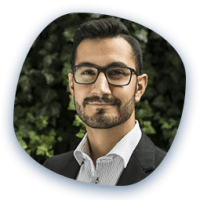 Jan Hála
Sales Director